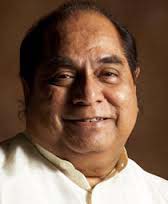 new delhi, march 9 : president pranab mukherjee saturday named d.y. patil the new governor of bihar, while incumbent devanand konwar was moved to tripura, a rashtrapati bhavan statement said.
nagaland governor nikhil kumar will be governor of kerala for his remaining term, and will be succeeded by ashwani kumar.

s.c. jamir has been made the new governor of odisha, succeeding m.c. bhandare, said the statement.